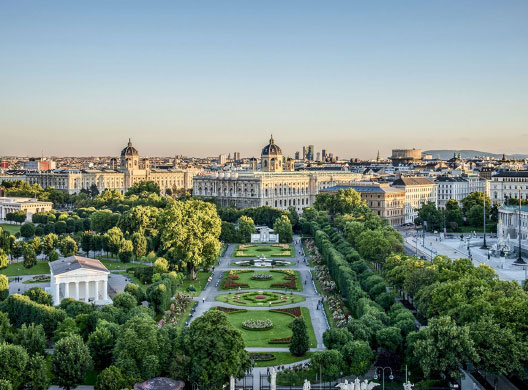 A Peek into Germany
Germany is a country that combines timeless traditions and cutting edge with fairy tale palaces, architectural masterpieces, idyllic villages and spectacular landscapes.
It is a powerhouse indeed as the fourth-largest economy in the world filled to the brim with high octane nightlife, renowned orchestras, thriving art scene, extraordinary museums and high-spirited culture.
Visiting Germany for the first time is an extraordinary experience and we look at a few of the highlights not to be missed.
---
Black Forest
Black Forest is aptly named as this mysterious slice of Germany is indeed thick and dark and a paradise in itself.
It lays between the elegant Baden-Baden and Swiss border east of the Rhine with a magnificent casino and thermal bath and a gourmet paradise for food lovers with more than twenty Michelin star restaurants.
Something interesting worth mentioning is that the famous black forest cake has its birthplace here. Here you also find two of the world's largest cuckoo clocks, really the size of a large house as well as countless souvenir shops.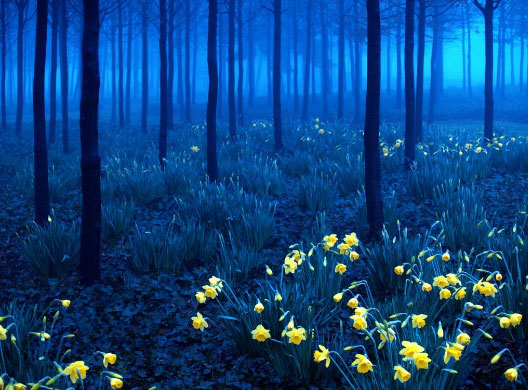 ---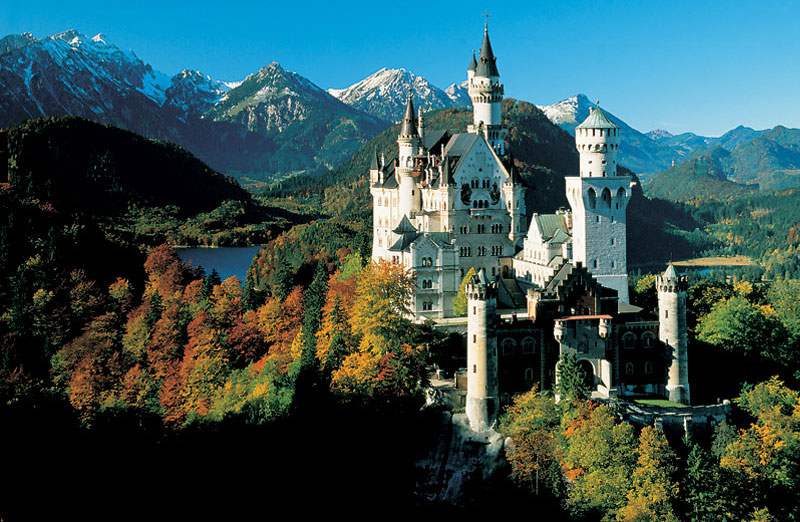 Bavarian Alps
Famous for its magnitude and brilliant beauty the Bavarian Alps stretches from Munich's southern side to the east of the Austrian border. Meadows smothered in wild flowers, towering evergreens, clattering brooks and muscular mountains attract millions of climbers to reach the highest peak in Germany, the Zugspitze summit.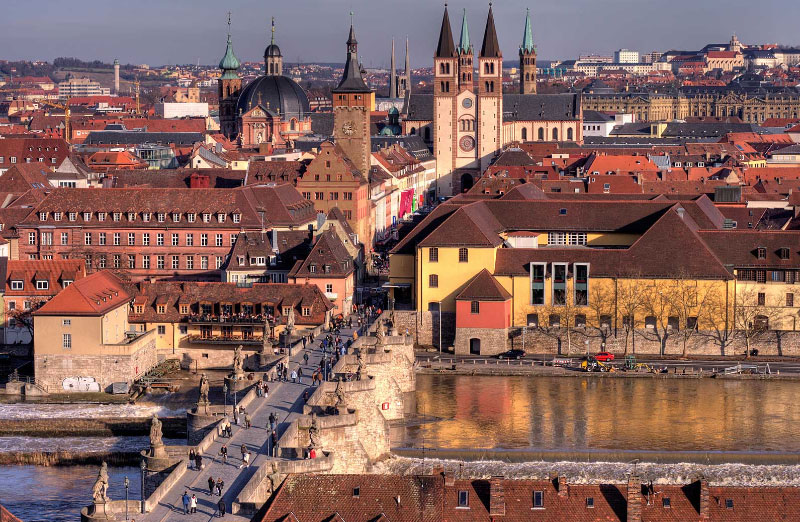 Romantic Road
If you get to Germany you must visit the Romantic Road a popular holiday route filled with historical, cultural and natural richness. This route runs from the famous wine region Wurzburg all the way to Fussen. Here you get the fantasy palace of King Ludwig II, called the Neuschwanstein. Highlights worth checking along the route include the Rothenburg od der Tauber, Nordlingen and Dinkelsbuhl.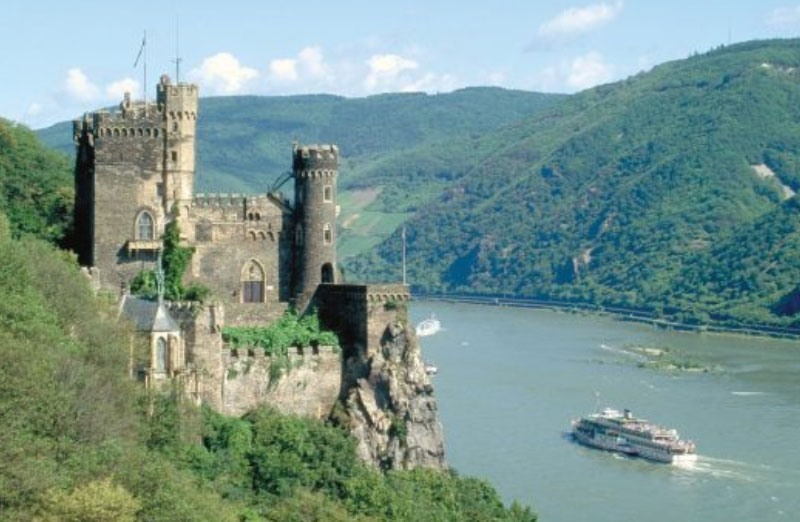 Romantic Rhine Valley
If you know of a river that has captured the imagination then you must know of the Rhine. The middle section that links Koblenz and Bingen especially which is also UNESCO protected. Rhine Valley is extraordinary beautiful with legend-shrouded castles, half-timbered buildings, terraced vineyards with magical villages. Each one of these villages has its own merits however some of the noteworthy highlights include the boat shaped toll castle in the river, called Burg Pfalsgrafenstein in Kaub, Bacharach with its glorious wines and the mighty Marksburg Castle in Braubach.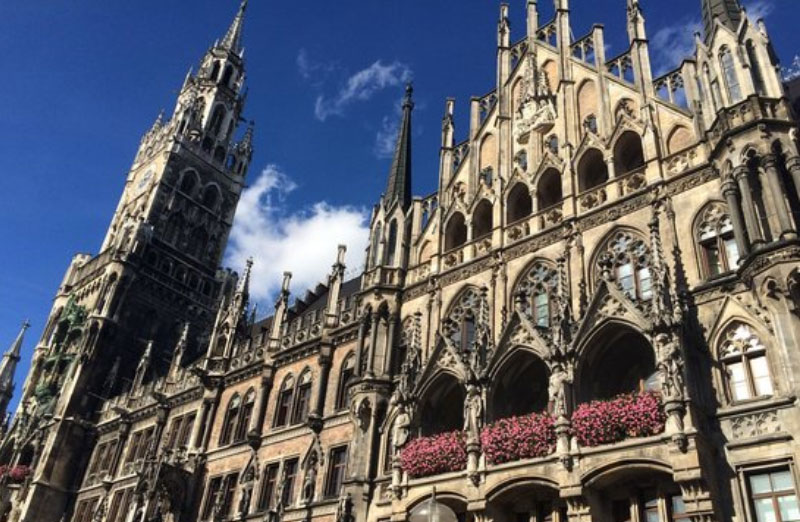 Munich
Visitors to Germany can find no fault with the Bavaria Capital, Munich as a wealthy, proud and sophisticated town. One of the most noteworthy is the Monopterus museum. It is a city filled to the brim with masterful Architecture that spans from the futuristic BMW Museum to the medieval Frauenkirche.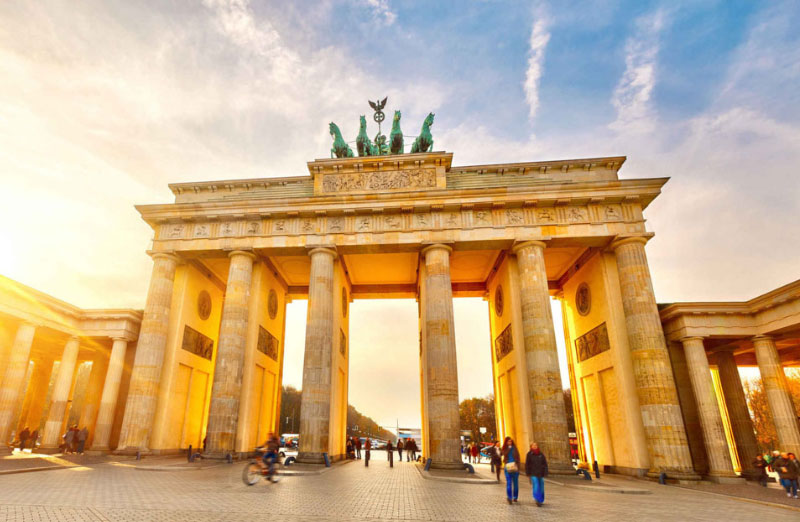 Berlin
Brandenburg Gate, the Reichstag and Checkpoint Charlie are just a few of the 175 museums in Berlin that attracts millions yearly. The German capital has contagious energy and lively spirit with all-night party's haute cuisine and world class art.